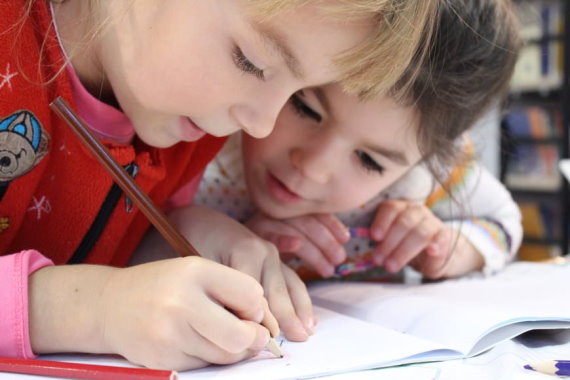 Programme Planning
Our programme reflects on the diverse values and nature of our community.
Programming is cyclic and begins with observations of the children's strength, interests, needs, and behaviour. Planning can be a response to the findings on individual children, groups of children, aspects of the environment, or a particular routine.
It is a collective process involving staff and parents/whanau, and is linked to the learning outcomes in Te Whāriki, which is the Early Childhood Curriculum.
All planning is well documented and displayed, for our families to read and contribute to if desired.
At Church Street Educare, we believe:
That children should be treated with dignity and respect.
That children need opportunities to connect with nature.
That children play to learn and therefore need ample time to interact with their environment.
That children and their families should be valued for who they are and always feel welcomed.
That beautiful environments enrich and enhance children's learning.
That good quality open ended resources develop the imagination, which is crucial to further a child's abstract learning.
That there are universal patterns to children's play, essential to their intellectual, physical, and emotional development, and we should plan to support their natural development.
That routines and rituals are important to children feeling safe and having a sense of belonging.
​
Our Fees
Please contact us for fees schedule.​